Fischer Panda Generators and APUs for Military Applications
Established in 1995, Fischer Panda Generators is a growing, innovative business focusing on providing Power Solutions for Mobile Defense applications. Fischer Panda has provided a variety of generators to the US Government as well as US defense contractors.
With ease of maintenance in mind, Fischer Panda has designed a diverse selection of diesel power solutions, meeting a wide range of MIL-STD requirements especially concerning EMI levels and IR signatures, exhaust emissions and operating sound levels. Custom designed generators to meet mission requirements can be developed by our professional and qualified engineering staff.
Fischer Panda Design
Fischer Panda has a  comprehensive internal design engineering staff which is highly qualified and experienced in unique and custom designs.  In addition, we also have full support of the engineering staff of the  manufacturing facility of Fischer Panda GmbH in Paderborn, Germany. Fischer Panda is fully export compliant and is registered with the US State Department.
Fischer Panda Technical Service and Support
Fischer Panda  US is fully staffed with qualified and experienced engineers as well as highly trained technicians to ensure customer assistance should the need arise.  In most cases, our support team is able to resolve issues via phone and/or email/photos by interacting with the technician.
Sample of Platforms Using Equipment we Manufacture:
LAV
Trojan Spirit
M88
AAV
MEADS
M113
UUV
SEALION III
M577
PQAS-E
MBL 47
Aerostat
A Sample of Customers Integrating Equipment we Manufacture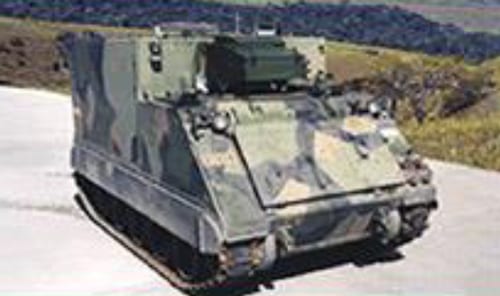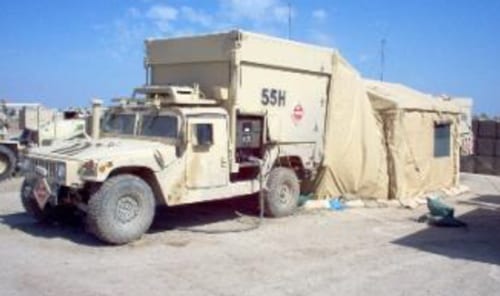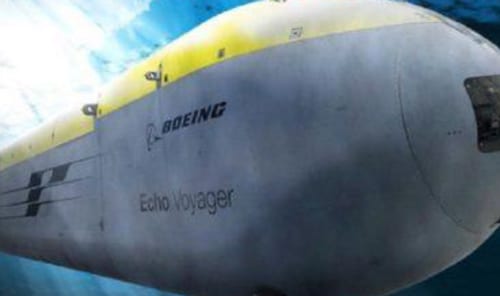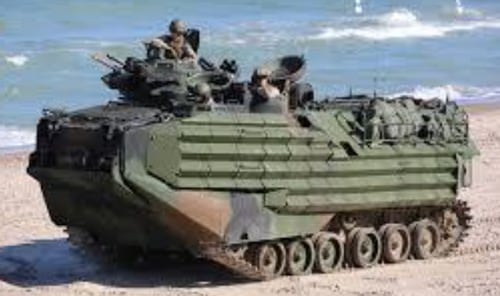 Custom Designed Military Generators
For military professionals looking for compact, quiet and light military generators, Fischer Panda is a trusted source. Stocking a variety of AC liquid cooled and DC liquid cooled military generators, we also offer our clients custom designed military generators for a variety of unique power and ergonomic demmands. It is our goal to offer the military mobile generators our warfighters rely on.
Small Size and Quiet Operation
In almost all mobile military operations, space can be extremely limited. In order to efficien