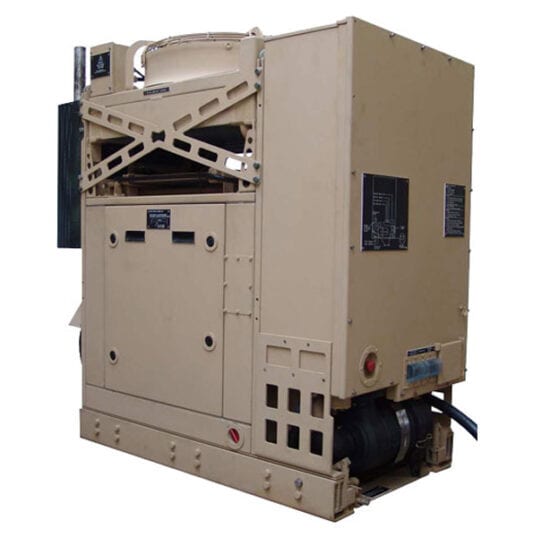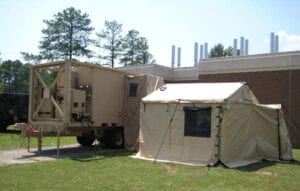 SST 25 kW PMG Generator Three Phase 120/208VAC
The latest range of SST Generators feature engines capable of running at variable speeds while maintaining a constant frequency. They can adjust the speed to match the load with significant fuel savings, reduced wear and lower exhaust emissions. These generators can also offer full load sharing capabilities.
Our SST25 is an extremely compact and lightweight 25kW variable speed Permanent Magnet Generator [PMG] generator. It can be paralleled with up to 4 units with cable connection and no additional equipment. The generators can be supplied in 120/280V 60 hertz, 230/400v 50 hertz. Approximately 150 units are in service worldwide.
Features Include:
70dBa at 7 meters
1564 lbs (wet)
EMI hardened
Digital diagnostic control panel
Variable speed
Emergency automatic shutdown for low oil pressure, high coolant, windings & oil temp., short circuit overload
Manual emergency stop switch and battle short switch
Download Data Sheet